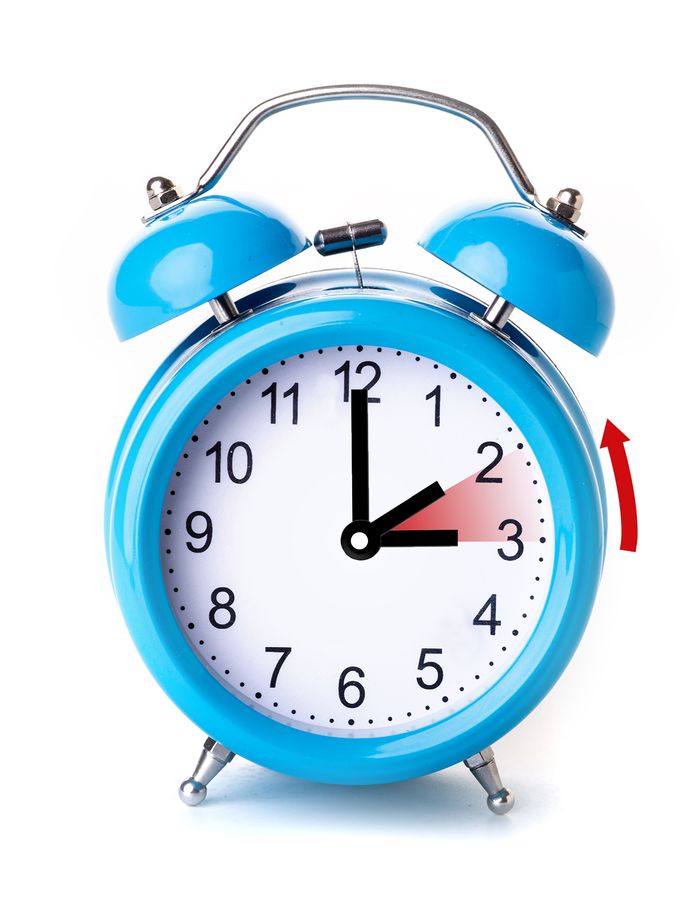 Tonight we turn the clock back an hour: for the very last time?
We can sleep an hour longer tonight, because our country is switching back to winter time. At 3 o'clock we turn the clock back an hour. It may be the last time. Last year, the European Parliament voted in favor of the abolition of the change of hours in 2021. But whether we will then switch definitively to summer or winter time has still not been decided. Winter time is the standard time. On the shortest day of the year, December 21, it gets light around a quarter to nine and the sun sets around half past four. At the end of March, the clock is set one hour ahead in all EU countries. On June 21, it will be light around 5:30 PM and the sun will set around 10 PM. This so-called summer time is set to better match the hours that it is light in the summer months with the hours that people are awake. For example, it would save electricity, because it stays light for an hour longer in the evening.
Disturbed rhythm
Opponents doubt this and many people say that the time shifts physically suffer: it disrupts the biological clock. It is therefore expected that the six-monthly resetting of the clock will come to an end in the long term. A majority of the European Parliament wants it from 2021. The EU member states can decide for themselves whether to switch permanently to summer or winter time afterwards, but the parliament has adopted a postponement clause to prevent a tangle of different times. For those who prefer to skip the cold winter months, it sounds promising: a few months in hibernation. Professor Rob Henning (University of Groningen) researches the process behind the special mechanism of hibernation and examines how we can apply this knowledge to countless diseases.