First view romantic landscape paintings and then walk through the same landscape. This is possible if you visit the exhibition 'Binnenste Buiten-land' in Museum Het Valkhof.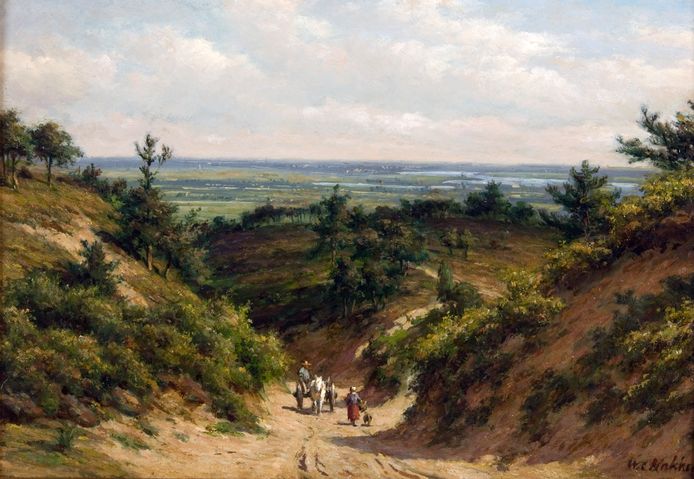 "Un-Dutch" is also called the landscape east of Nijmegen. The flat polder land collides with the wooded lateral moraine and you get beautiful panoramas. It has long been a popular area for tourists and hikers. Earlier, in the nineteenth century, artists of the romantic school discovered this landscape. They came from all over the Netherlands to record it.
Romantic farmhouses
The landscape painters loved the vistas and idyllic motifs such as old water mills, farms and churches. And if they were not there, they were sometimes painted there. Some, such as B.C. Koekkoek, settled in this area, others stayed there for a short time. Museum Het Valkhof has brought together a collection of these works. If you want to see what remains of that romantic landscape, you can take a walking tour from the museum. There is a route at the desk or you can put it on the phone.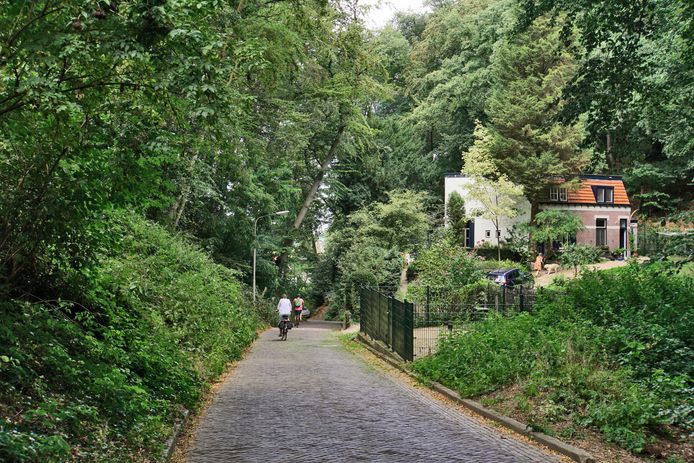 Now there are more trees
There are still beautiful vistas from the hills to the river land. At the same time, you also notice that the landscape used to be more open. Now there are more and higher trees. As is clearly visible when you compare the painting by Willem Carel Nakken and the photo by Flip Franssen.