Nimwegen prostitutes quit en masse with their work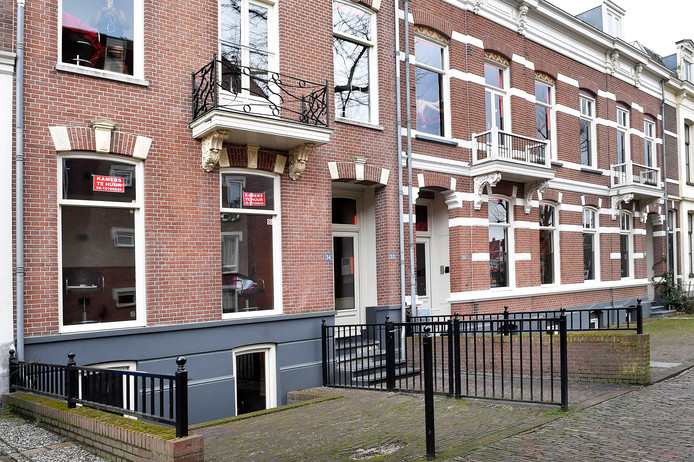 In one year, twenty Nimwegen prostitutes have stopped their work. While not even the goal was the new, last year set up prostitution approach. ,,Sex worker is simply a legal profession in the Netherlands", say Rinke Rozie and Karen Gloudemans GGD Gelderland-Zuid, where the director is of this new approach. ,,If people voluntarily choose a legal profession, I do not think you like to bet they're going to do something else", says Rozie.
Remains Mother
The aim of the approach is to combat abuses and introduce the appropriate care. Prostitutes who need care, running against it that the congregation now organized in the district. But you say not that easy, "I am a sex worker by profession in the district where you may also have to keep mom at school"', said Rozie. To tackle this, the municipality has set up a hotline. Sex workers with a question via this hotline within the team of Rozie and Gloudemans.
Request for help
The approach started in February 2016. Since then have 58 sex workers reported having a request for help. In addition to the 20 which have disembarked, have withdrawn there 10 interim. For 28 is a personal journey.