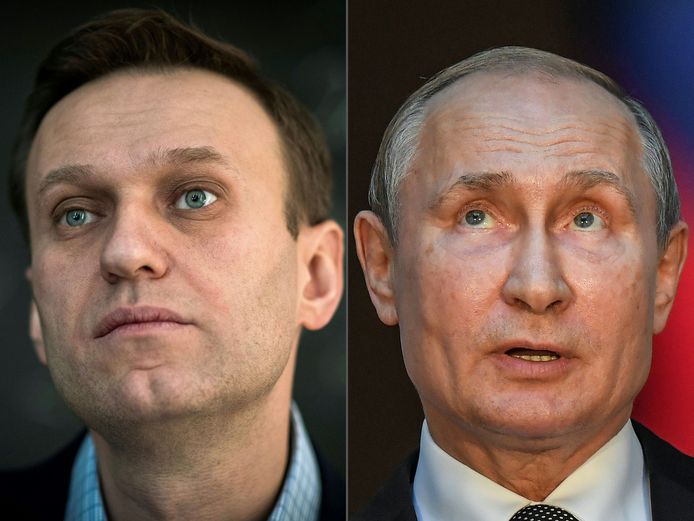 Russian President Vladimir Putin says he has personally authorized opposition leader Alexei Navalny to be treated in Germany. "After this citizen's wife appealed to me, I immediately ordered prosecutors to see if it was possible to let him go abroad," Putin said, according to Russian media.
Navalny, one of Putin's most outspoken critics, fell seriously ill aboard a Russian domestic flight in late August. He initially ended up in a hospital in Omsk, Russia. After a few days, the authorities gave permission for the politician to fly to Germany. International experts later determined that he had been poisoned with a novichok nerve poison. Putin argued that he would never have allowed Navalny to go to Germany if his government had had him poisoned. The opposition leader, who survived the poisoning, does hold the authorities in his home country responsible for what happened to him.
Client
Alexei Navalny claims the Russian president is behind his poisoning. He stated this in an interview in the German magazine Der Spiegel at the beginning of October, his first interview since his poisoning. According to him, Putin told French President Emmanuel Macron that the Russian opposition leader had poisoned himself. Navalny became unwell on a flight from Siberia to Moscow. He was taken unconscious to a hospital in Siberia. There, doctors stated that no traces of poison had been found in his blood. He is said to have a metabolic disease caused by low blood sugar, the reading. The German Cinema for Peace organization offered assistance and sent a private jet with doctors to Russia to pick up Navalny. Navalny's wife, in a letter, pleaded with Russian President Putin to let her husband leave. The doctors in Omsk initially banned Navalny's transport because his condition would not be stable enough for such an ambulance flight. A day later they agreed to fly over Navalny.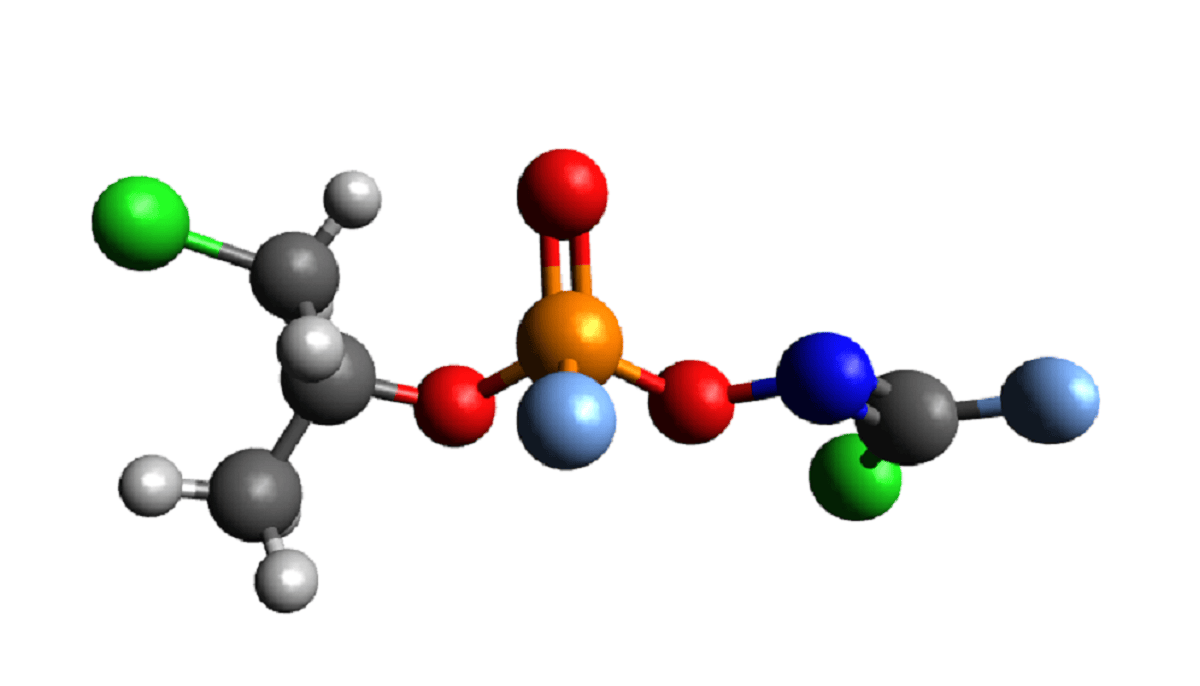 Secret address
He was admitted to the Berlin Charité Hospital. There, the Russian awoke from an artificial coma in early September. He was allowed to leave the clinic on September 23. Since then he has resided at a secret address in Berlin. Last week, according to German media, he turned up in the German Black Forest. He stayed with his family in a village not far from the border with Switzerland and France. A few days earlier, Navalny had himself photographed on a beach on what appeared to be the Baltic Sea coast. For Germany it is clear that Navalny was poisoned with the nerve poison novichok. The German government said it had "unambiguous evidence" of the poisoning based on its own test results. Independent labs came to the same conclusion. Navalny stated that he was completely undressed before leaving for Berlin. "They took off all my clothes and sent me to Germany completely naked. Considering that an industrial chemical has been found on my body and most likely transmitted through contact with my body, my clothes are very important evidence." He is demanding the clothes back from Russia.