Visiting North Curry, day 4
All times are in GMT + 1 (Nijmegen time 🙂 )
A sunny day: at 11:30AM the day revenue was already 6Kw and current input level 1.14Kw. So far no worry about the solar panels during the last days. But I am curious what the technical people will discover 29 March… 😦 😦 😦
The day starts with packing the suitcase and handluggage:
A sunny last meal together:
NCY 03:00 PM – TAU 03:25 PM by car:
Upon Mary's request we have extra time in Taunton at the fuelstation next to the busstop. I have to check the pressure in the tires, as Mary never does that, and the car had been out of use for 2 months. Front 2.15Mb and back 1.65Mb. Driving with Pierre has made me an expert with that machines… 🙂 😉 🙂 😉
But, upon arrival, the air machine at the BP station was out of order!
TAU 03:56 PM – BRS 04:53 PM, by bus South West Falcon: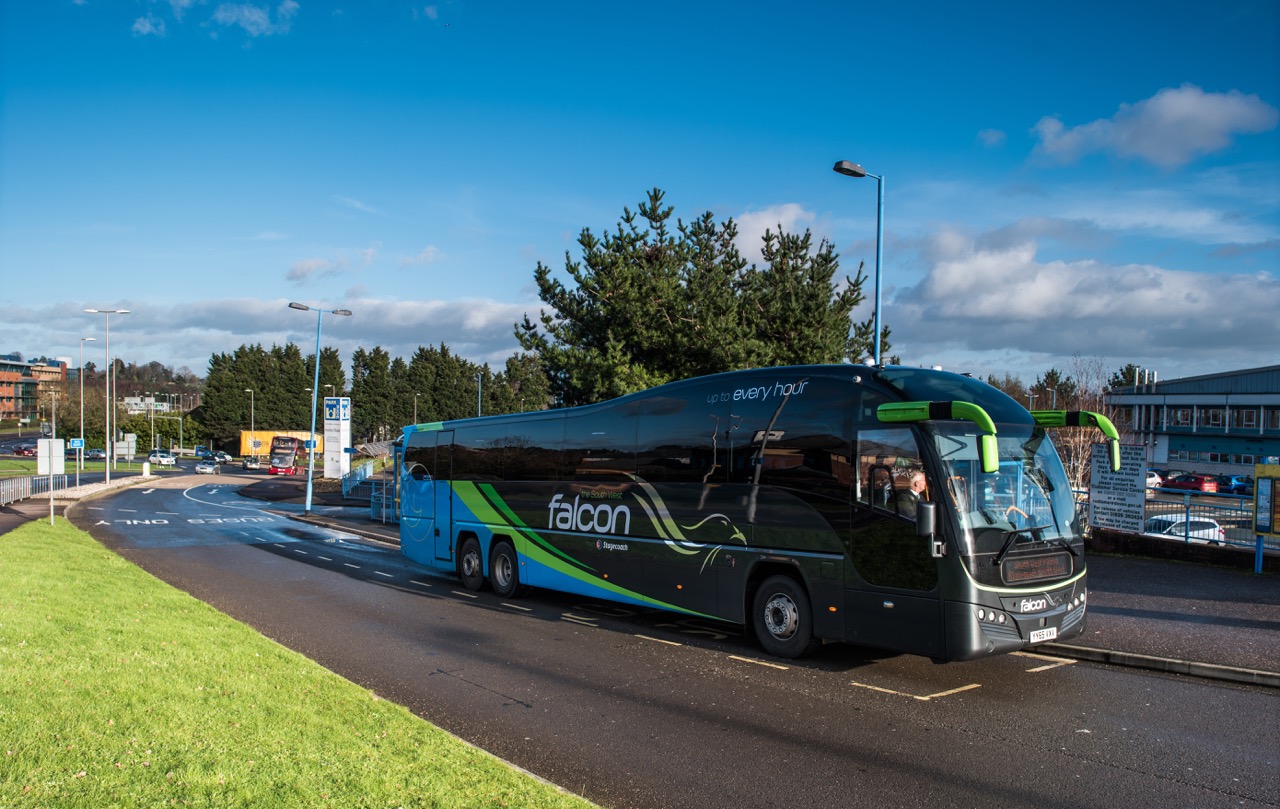 BRS 06:25 PM – AMS 07:45 PM, by KLM Cityhopper KL1054:
AMS 08:30 PM – QNQ 10:02 PM, by train National Railways IC3575: