In about five weeks there will be the decision: a hard one, a soft one, a new referendum or no Brexit at all. English people tend to think that it is only UK politics. It is much more. When I visit her Ladyship from 21 till 24 March, I can travel as usual under the present rules. But when
Pierre and I visit her Ladyship in June for a full "Somersethian" week, we could be obliged to have a visa. And the present situation at Labour, where seven people leave Jeremy Corbyn and start a new party, that gives only more confusion. There is no business any more at Brussels. The European Union has had it with everything about "Brexit". I was happy that her Ladyship told me, that she was a "remainer" just after the cruise in 2016. But she has other problems now: the Balmoral docked in San Diego for three unexpected days, as the ship got caught up in fishing rope, and broke a propellor seal!!! The stays in San Francisco and Los Angeles are due to be shortened.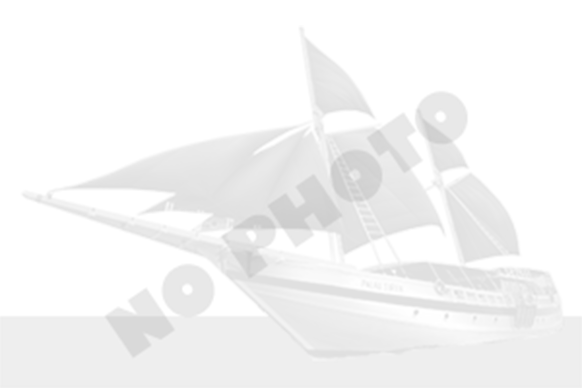 January 19: Southampton, 23/24: Funchal, 31: Bridgetown, February 02: Kralendijk, 04: Cartagena, 05: Colon, 08: Puntarenas, 13: Puerto Vallarta, 14: Mazatlan, 15: Cabo San Lucas, 19/20/21: San Francisco, 23: Los Angeles, 24: San Diego, March 01: Acapulco, 03: Acajutla, 08: Oranjestad, 10: Philipsburg, 17: Ponta Delgada, 20: La Coruna, 22: Southampton.