Inés Zorreguieta (33), the youngest sister of HM Queen Máxima, was found in the bedroom of her apartment by a friend who, together with Inés' mother Maria del Carmen Cerruti, went to take a look when the telephone calls were not answered all day long.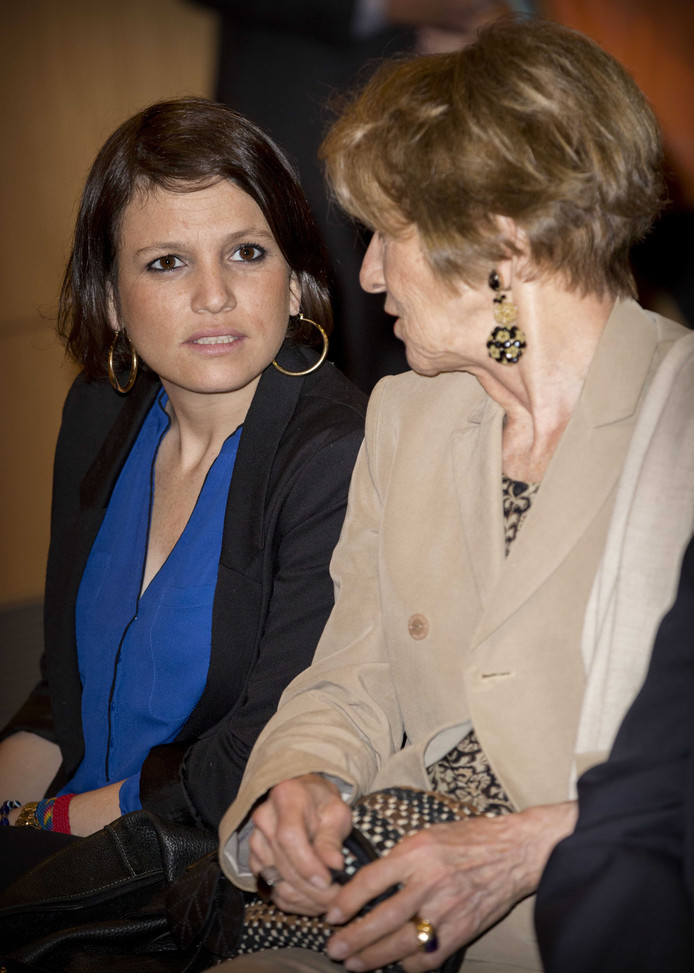 Then the emergency services were immediately called in and the body was transferred to a forensic research institute. The researchers also stated that the death of HM Queen Máxima's youngest sister was not a crime. The mortal remains have been taken for autopsy, as is customary for the presumption of suicide.
Inés was one of the seven children of Jorge Zorreguieta. He begot three daughters (Maria, Angeles and Dolores) with his first wife and two daughters and two sons (Máxima, Inés, Martin and Juan) with his second wife.
'Inesita' as the youngest sister of Máxima was called by intimates, suffered from depression.The youngest sister of HM Queen Máxima studied psychology at the University of Belgrano in Buenos Aires. At that time she wrote a thesis on suicide and what led women to take that step, such as relationship crises. The title of the piece: 'Gender differences in suicide and related behavior'. Inés described, among other things, that more men than women commit suicide and how their attempts also succeed more often than women's. She graduated with 9.5 out of 10 points, worked at the UN in Panama (Human Resources and Communication) between 2009 and 2011, but returned to Argentina in 2012 due to a divorce from her then partner.
At that time her name first appeared in the Argentine media. They reported that they were being treated for eating disorders and depression. President Mauricio Macri of Argentina has expressed his condolences to Máxima. He placed a funeral ad in which he says "accompany Máxima and the whole family at this sad moment". Inés Zorreguieta had a job through Macri.
Tomorrow the Dutch royal family is expected to arrive in Buenos Aires around 11:00 am Dutch time. HM Queen Máxima cancelled all her obligations untill further notice after hearing the sad news. The state visit of the Dutch royal couple to Estonia, Latvia and Lithuania, which was to start next Monday, is now only carried out by HM King Willem Alexander.