Judge views withdrawal of Dutch citizenship jihadists.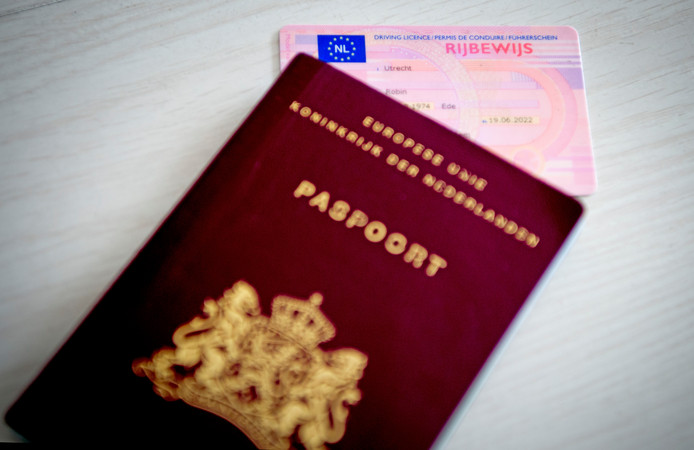 The administrative judge will test whether Dutch citizenship has been correctly withdrawn from four jihadists convicted in absentia. The previous Minister of Justice and Security, Stef Blok, took the Dutch citizenship of these men last September. Minister Blok did so on the basis of a new law with a view to national security. It is the first time this happened. However, the lawyers of the men find this law discriminatory, because it only applies to persons who, besides the Dutch, also have another nationality. The administrative judge must therefore judge it. The case at the court in The Hague is scheduled for 15 May, the treatment is at the extra secured location at Schiphol.
Undesirable aliens
The four were convicted in absentia a number of years ago to punish up to six years in prison for terrorist crimes. It concerns the 'known' Syrian people Anis Z., Driss D., Hatim R. and Noureddin B., who, besides the Dutch, also have Moroccan nationality. They have also been declared undesirable aliens. This means they can no longer legally come to the Netherlands or travel to other Schengen countries. It is not certain whether Driss D. is still alive.