Why North Korean hackers are targeting Bitcoin and other cryptocurrencies
Accusations from South Korean intelligence that North Korean hackers may be guilty of the theft of $530 million of virtual coins from a Japanese cryptocurrency exchange last month have added to fears that Pyongyang may be shifting its formidable cyber prowess towards digital currency markets. The pariah regime has already been blamed for some of the world's most audacious cyber crimes. In December, the US confirmed that it was behind May's WannaCry ransomware attack, which affected more than 230,000 computers in 150 countries and crippled the NHS in Britain. While the world has obsessed over Pyongyang's nuclear ambitions, its shadowy cyberwarfare agency, Bureau 121, has silently built a handpicked sophisticated cyber army capable of plundering international banks, military espionage and attacking critical infrastructure. But the latest accusation, suggests that Kim Jong-un's elite computer geniuses, or hacking groups like Lazarus, who are said to be linked to North Korea, are evolving beyond the targeting of traditional banking systems to focus on the lucrative potential of plundering cryptocurrencies. South Korea's National Intelligence Agency, speaking to a parliamentary committee this week, did not provide any evidence that the North could be behind the looting of Japan's Coincheck, one of the largest cryptocurrency heists in history, but they have been monitoring developments closely. Intelligence officers revealed that North Korea last year sent phishing emails to cryptocurrency exchanges and stole the passwords of a significant number of members, reported South Korean newspaper, Hankyoreh.
In December suspected North Korean hackers targeted a South Korean cryptocurrency exchange, stealing at least $7m worth of digital money and forcing one company, Youbit, into bankruptcy. Financial security experts believe the reclusive state is honing in on virtual coin markets to inject cash into its flagging economy, which is struggling under the weight of severe international sanctions. The targeting of digital cryptocurrencies is a recent development in North Korea's cyber operations, noted Bryce Boland, chief technology officer for Asia Pacific at cybersecurity company FireEye. "It's completely reasonable to expect that they are using crypto-currencies to bypass sanctions," he said. Experts have warned that a cryptocurrency, with its anonymity, loose regulations and ability to be converted into hard currency, also offers rogue regimes like North Korea more opportunities to profit from crime.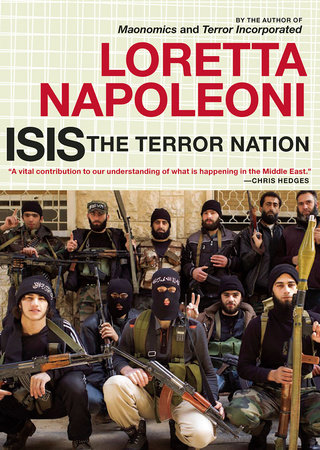 In her recently released book, North Korea, the Country We Love to Hate, Economist Loretta Napoleoni, a terrorist financing and money-laundering expert, concludes that the country is already "ensconsed" in cryptocurrencies and most likely using it for money-laundering. Citing cyber security expert, Jeremy Samide, she points out that cybercurrencies make it easier to trade in weapons, drugs and other illicit goods. North Korea stands accused of using digital money to sell arms and buy oil from Iran and Libya. And in a sign of the importance that North Korea attaches to its cyber operations, its recruits, who mainly come from the prestigious University of Automation, are rewarded with good housing facilities and other special privileges. The theft of from the Japanese exchange is just the latest disaster among digital wallets and shows bitcoin is not the only currency to be targeted. It also demonstrated that while the networks like bitcoin and ethereum are seen as almost unhackable, the exchanges that many people rely on to store their money are vulnerable.