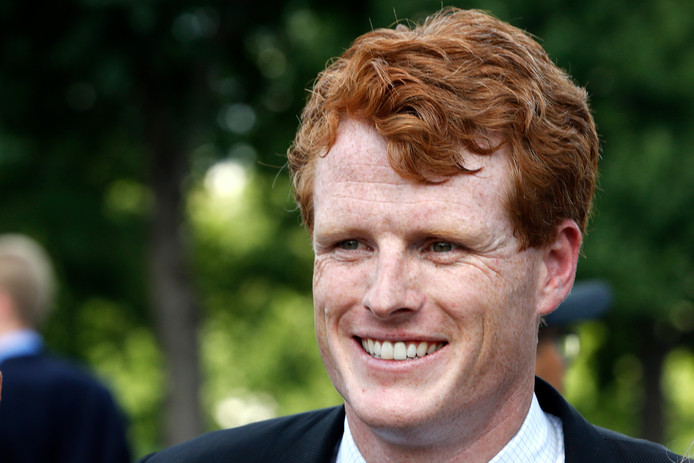 A Kennedy will soon respond to Trump
A new Kennedy will be on the spotlight tonight on behalf of the Democrats for the reply to Trump's "State of the Union". Donald Trump may be dreaming of his own political dynasty with daughter Ivanka and son-in-law Jared Kushner as future leaders, tonight he gets to say with a much more famous name from American politics. After the president has spoken in the State of the Union, the annual speech of the US Congress, the Democrats' response to a scion comes from perhaps the most well-known political race in the country.

Joe Kennedy III, the grandson of Robert Kennedy and second cousin of President John F. Kennedy – both were murdered – speaks to the nation after President Donald Trump. Despite his famous name, the red-haired son of former deputy Joe Kennedy II of Massachusetts has always been in the background. He studied at the elite universities Stanford and Harvard and worked as a volunteer in the Dominican Republic for the American Peace Corps, founded by JFK. Then he went into politics with the same economic and social opportunities for the underprivileged. Kennedy will answer from a secondary school in Fall River, near Boston.
Glorious moment
The performance of the young Kennedy is clearly meant to hijack something from what should become a glorious and presidential moment for Trump with his first State of the Union. The moment of speaking by a Kennedy is also fraught because it is the 50th anniversary of the murder of his grandfather, Robert Kennedy. The 37-year-old Kennedy was chosen by the Democratic Party because he is "a tireless fighter for the rights of the American workers," according to the Democratic topwoman Nancy Pelosi. The intention is to set him off against Trump, who always says a lot to do for American workers. The choice for Kennedy is also remarkable in another respect. He belongs to a rising generation of thirties in a party run by seventies. Since the defeat of Hillary Clinton in the presidential election, the party is still struck and swarming.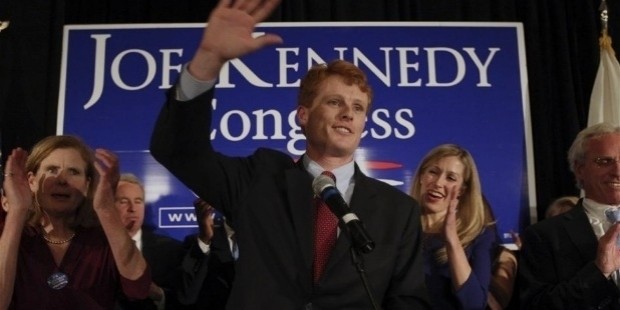 Not appreciated
The answer to the president's speech is usually a formality, but the choice for a Kennedy will not be appreciated by the White House. Just like the special guest of TV presenter Jimmy Kimmel tonight in his show: Stormy Daniels, the prostitute with whom Trump in 2006 would have had a relationship.
Joe Kennedy has said he wants to build a political career carefully. If a spot is released, he wants to go for a Senate seat. That magic sticks to his name is clear. A video from a speech on Facebook drew three million viewers last year.