How is Meghan becoming a British royal? Etiquette that she should not forget.
It takes some getting used to: as an American girl, raised in Los Angeles, suddenly finds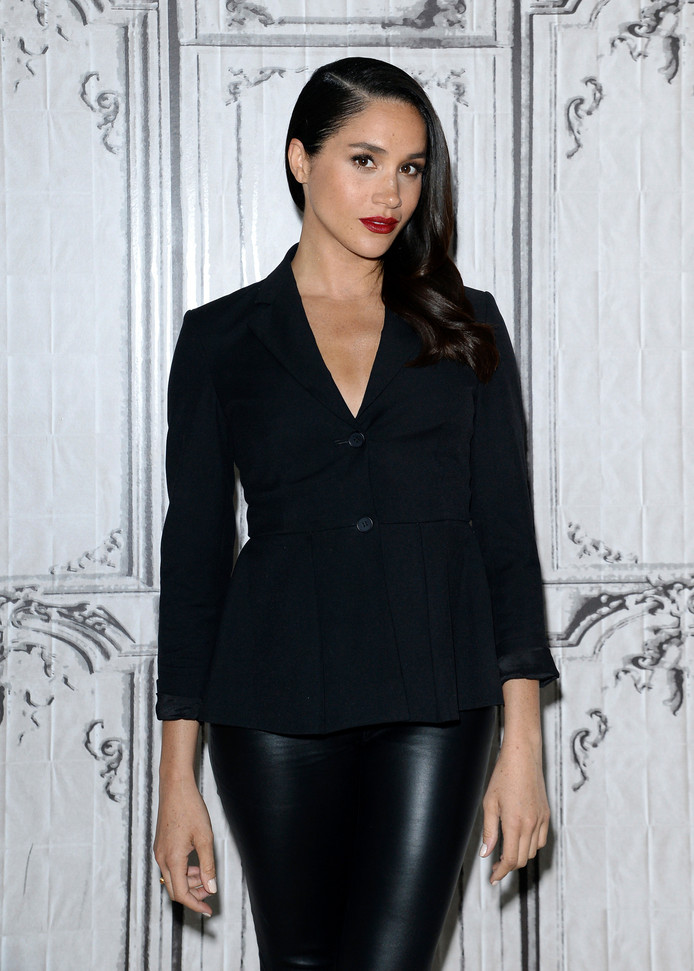 herself between the upper class of the upper classes. The British royals. You will not get more on stand. Where should the 36-year-old Meghan Markle as a brand new princess in the making all be taken into account, if Prince Harry had not taught her endlessly? We put a few in order:
1. With dot on one: the eating habits
Anyone who has ever been in the United States knows: many Americans have different eating habits than many Europeans. After all, the majority of Americans are very happy to first cut all the food on the plate, put the left hand on the lap and then push the food in with the right hand. Preferably in a flowing creative movement, while varying from specifications. Tasty! Unfortunately. The British (and many others too) will look at it disapprovingly. You do eat with a knife and fork. You eat from the spoon from the side. You do not completely put the device in the mouth. Of course it is not done to cut all your food first as if it were a stew in the making. Also: elbows from the table, looking at someone when you talk to them, not pouring whole wine glasses and you only start eating when everyone has something. Multiple knives, forks and spoons? Work in from the outside. Your sign for bread is on the side of your plate. A soup bowl? It was not to lift him. Meghan probably will have already learned it all.
2. Cross the legs
It may sound strange, but as a chic woman it is not classy to throw your legs over each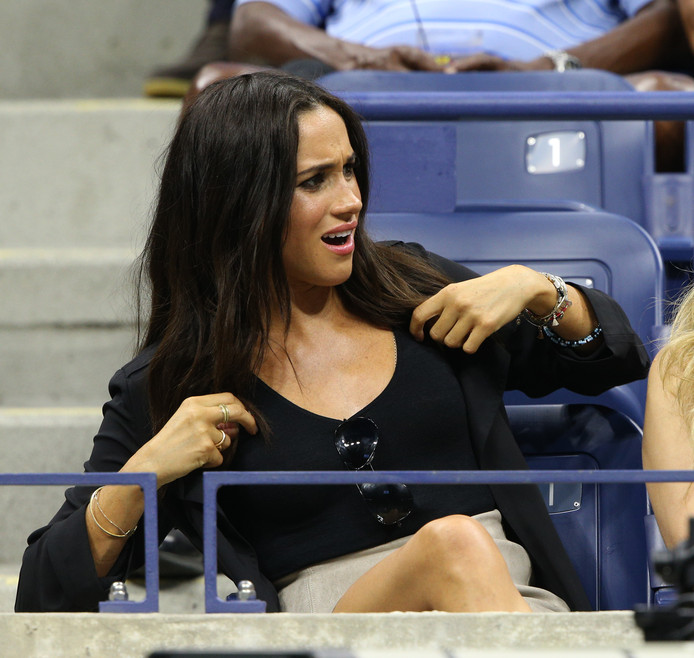 other while sitting, with your knees crossed. Meghan should only cross her legs at the ankles, and the upper legs should logically stay together. For a fatal attraction moment there is no place in the royal house, and those legs next to each other are neatly under a skirt. New to Meghan? It appears so. During her very first interview with the BBC she sat with her knees on top of each other next to her new love. Foei.
3. When do you introduce yourself?
We Dutch do not know otherwise. If you come to a party, you go around the circle to congratulate everyone with the birthday party, before you throw yourself on the pieces of cheese and slices of sausage. Americans do not do that anyway ('why on earth would you congratulate the mother of the birthday if she does not have a birthday?') Americans do introduce themselves to everyone when they come in. And they do not do that in England. That is what you imagine in chic parties for one person and that is up to the hostess. He then decides which other guests she wants to introduce to you. Who are the lucky ones who can shake your hand, that depends on your social status, age, whether you are looking for a partner, and whether you are a man or a woman. Just stepping on someone before you are presented does not really belong to fancy parties. Cozy is different.
4. The conversation topic
For the British tabloids it is a subject that is not shunned: money. What does the dress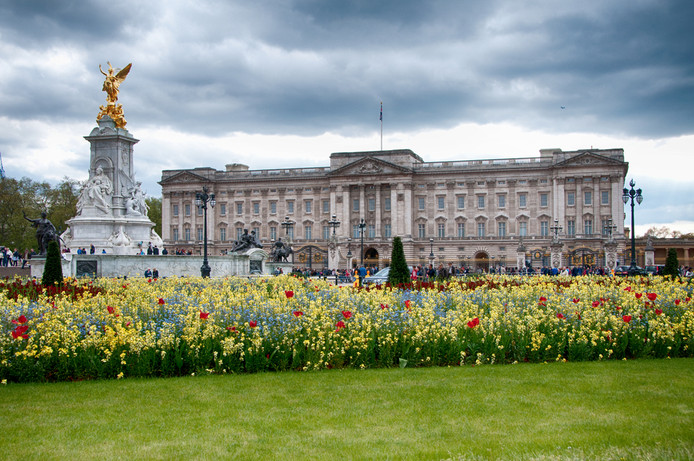 cost? And the shoes? And where do the British royals buy their earrings, bags, scarves and other gadgets? However, talking about money is nicht im Frage for the royals. It is simply not to say that you are happy that you have scored that expensive dress in the maximum discount. Luckily for Meghan, she no longer has to pay attention to the little ones, if she ever did that at all. The British are extremely polite when they talk. Do you order something in a restaurant? Then ask 'Please may I have ..' and do not start with a compelling 'Can I have …' or 'For me the pasta'. The woman orders first. Thank you sir!
5. What do you do!
Meghan has the potential to grow into a true style icon, just like her sister-in-law Kate. With her character Rachel in Suits she has already shown that all kinds of different clothes are beautiful. In England, however, you have to be careful that you do not arrive under- or overdressed somewhere. A simple cocktail dress to a wedding? That is not possible. And when do you wear a hat? And how big is that hat? The most important thing is that you do not steal the show from the bride or the hostess. That will be difficult, as a royal couple.
6. Presents
Christmas is around the corner, so it's time for Meghan to have her first royal christmas.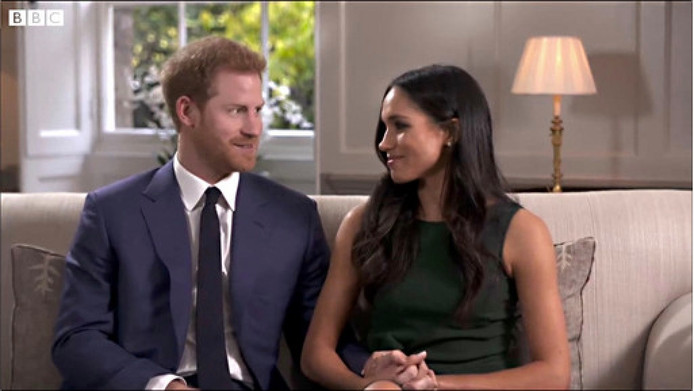 But what do you give as a gift under the tree? For many Britons it is customary to give both family and good friends a present. The price and the multiplicity of the gift does not matter, contrary to perhaps in the United States. The story behind the gift is, certainly in the higher circles, a lot more important. The first edition of a special book, for example. That would be nice for The Queen. We wish her success, because just go on.
7. In England drink you tea!
Meghan can wave to her 'pumkin spiced latte' In England they drink tea. Preferably in the afternoon. The origin of afternoon tea stems from the fact that people used to eat late in the evening, and people got hungry around 17.00 hours. Of nobility or not, you are hungry anyway. An ideal moment for a snack to last for a while. In the past you were invited for a cup of afternoon tea by handwritten letter. The hostess pours in the tea herself. Snacks (small cookies, cakes and chocolates) are on large bowls where you can take one off. In addition: tea you drink with a cloud of milk.