'Banks take into account the blackest brexit scenario'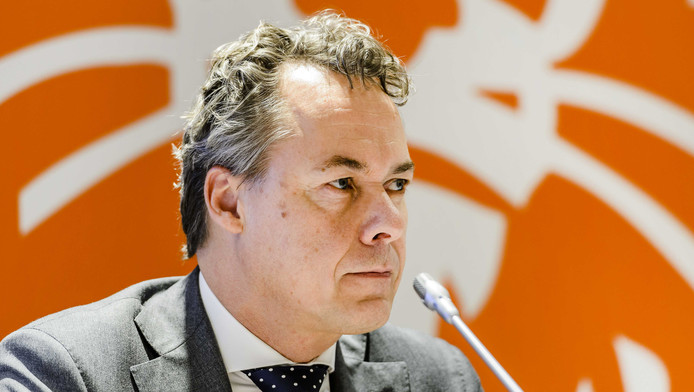 Banks in the euro countries are preparing for the worst possible scenario in the negotiations on the Brexit. According to CEO Ralph Hamers of ING, it is still hoping for the best, but it should certainly take into account the blackest possible scenario.
Earlier, the European Central Bank (ECB) was already taking measures to ensure that European banks could cope with the worst possible blow. For example, the ECB has asked banks with subsidiaries in the United Kingdom, among other things, to draw up an 'emergency plan'.
For the time being, there is little left in the negotiations between the British and the European Union about the conditions of exit. Experts believe that a 'hard' brexit, in which the British also step out of the internal market and the customs union, will make the European banking system considerably less profitable.
The British would like to see a deal on the table where the country can continue to enjoy benefits from the internal market. The EU Member States often label this as 'the lusts, not the burden', with which an agreement seems far away.