2017/05/04 –

 REMEMBRANCE DAY WW II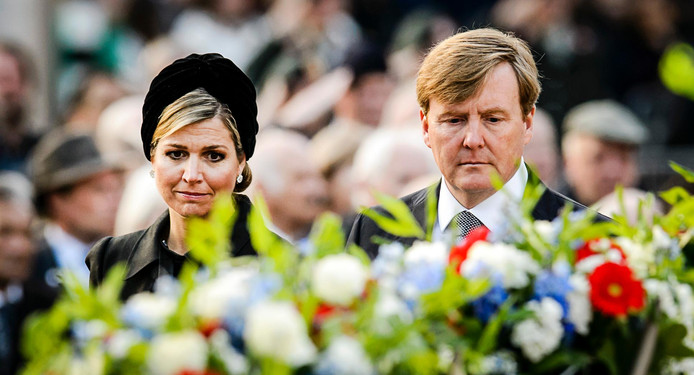 How are the dead commemorated this year?
Throughout the country we are for 2 minutes quiet at 20:00 to commemorate the victims of World War II. In addition, there are many more meetings on May 4th. What are the most important anniversaries today?
Amsterdam
In Amsterdam, the country's biggest death memorial is located on the Dam. There will also be Prime Minister Rutte, King Willem-Alexander and Queen Máxima. They put a wreath on the National Monument. Writing author Annejet van der Zijl arranges a lecture. This memorial will be live from 18.45 live on NPO 1. In addition to the National Death Reconnaissance on the Dam, there are 47 memorials throughout Amsterdam. Witnesses, descendants, former and present residents also tell their personal stories about the war in 37 locations spread throughout the city.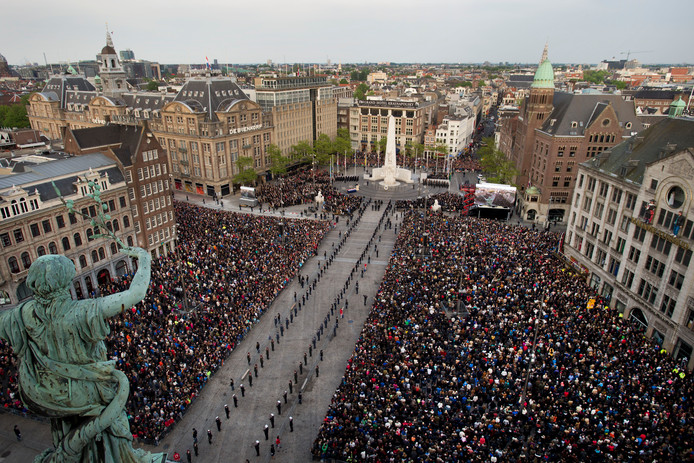 The Hague
At the Waasdorp area in The Hague a large quiet ride takes place. At that place in the dunes, the Germans killed hundreds of resistance fighters. In front of the parade the survivors and relatives of deceased resistance fighters run. On the plain, a big clock sounds before the two-minute silence. RTL does live report of this memorial. Also in Madurodam, the National Children's Memorial is held for the second time.
Utrecht
From 19:30 there is a commemorative ceremony at the Domplein. After the two-minute silence there is a short speech by Mayor Jan van Zanen and a defilement along the resistance monument under the guidance of the Domcarrillon. In addition to the memorial ceremonies in the evening, church services, concerts, prayer services and quiet tours are held throughout the day.
Rotterdam
In Rotterdam, Mayor Aboutaleb will put a wreath at the various commemorative ceremonies. From 18.30 there is a central memorial meeting in Sint-Laurenskerk. The following quiet tour takes place at 19.30, which goes from Grote Kerkplein to Stadhuisplein.
Westerbork
In the former camp Westerbork in Drenthe all day commemorations take place. In the museum, eyewitnesses tell about their experiences in the camp. At 13.00 in the forest near the campsite the theater performance We are played outside by young people who grew up near Kamp Westerbork. In the evening there is a Quiet Tour and a commemorative program, including Douwe Bob.