Hungry fox enters villages in village in Betuwe region.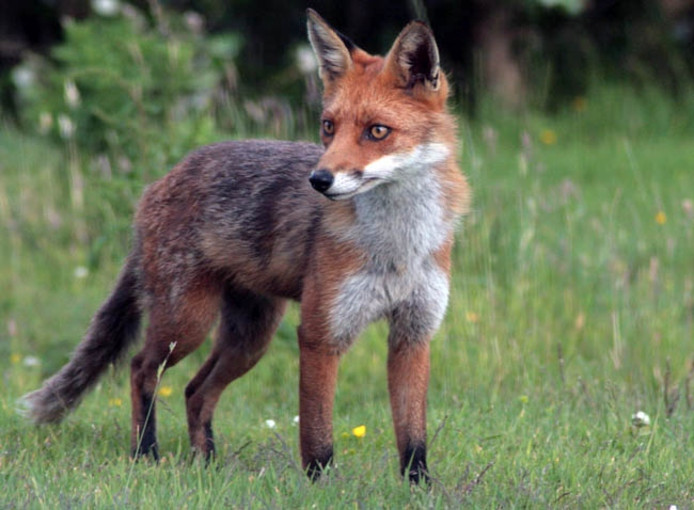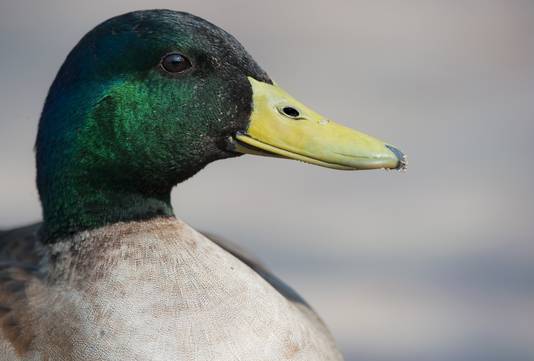 Hobby farmers with chickens and rabbits please note: the fox is coming. Especially in Lingewaard the population is "completely out of the claws". On Sunday evening a fox was signaled at the Kapelstraat in Gendt. "In the floodplains, they have already eaten a large part of the animals that run around there, so they are now looking for food in the built-up bowl. A worrying situation. And because they are too much, they also spoil the pasture birds, which are so heavy", suggests hunt seeker Willy Jansen of Wildlife Management Unit Overbetuwe.
Thirty foxes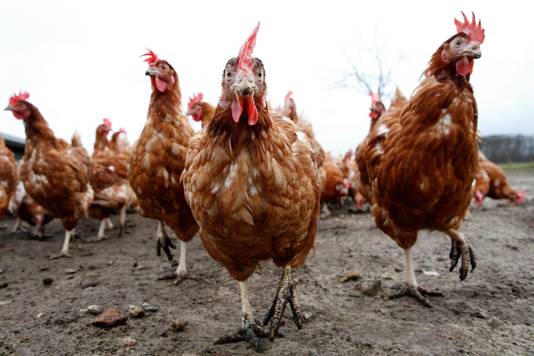 Now there are about thirty foxes in Lingewaard; Fifteen males and just as many females. But at the end of this month, five more boys will be added to each other. Then more than a hundred foxes suddenly run around. Especially ducks, chickens, pheasants and rabbits in Doornenburg, Angeren and Gendt, where the hungry fox trapped between the rivers, has been warned. "At some point, we must come into action to maintain the diversity of wildlife. Control and damage control. But the problem is that we are not allowed to hunt for a large part of the Klompenwaard and in the Gendtse, Bemmelse and Huissen. And soon in a large part of Park Lingezegen no longer. That is the area of state forestry", says Jansen.
Netting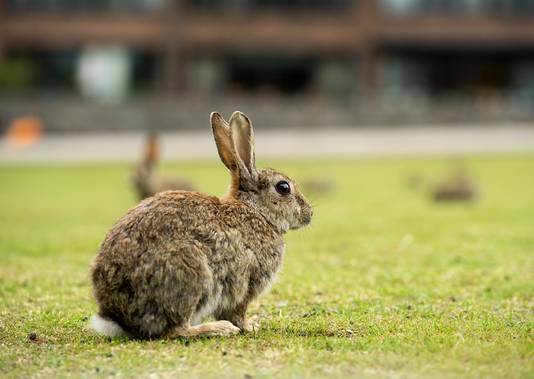 The Gendtse Forestry Rick Basten of National Bush Maintenance has a tip for hobby farmers if they do not want to become a victim of the predator. "To protect the chickens and rabbits, it is advisable to place a half meter netting in the ground", he advises. Jansen argues that Lingewaard can actually be hunted in too many places. "The government wants to maintain the stock of hare, rabbits, pheasants and pastures by specifying areas that can not be hunted. If the total supply of food would be enough, that would not be bad. But that is not the case. The large number of foxes eats everything and then shreds the built-in bowl".