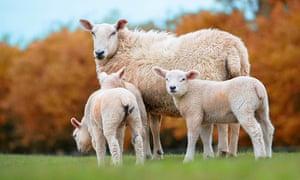 After about 150 days of gestation, ewes across the UK will start to give birth in mid to late March – although in some areas they start slightly earlier. The lambing season continues until the end of April. Ewes identify their offspring by smell and by their bleat, which is unique.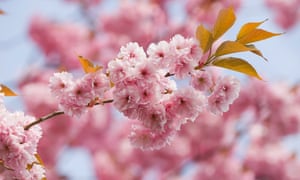 The blossom on fruit trees, particularly cherry trees, is a sure sign that spring is here. The flowers don't stay in bloom for long, so catch them while you can. One of the best areas for blossom in the UK is the Vale of Evesham, which offers blossom trail walks and cycle rides. Head to Visit Wychavon for details.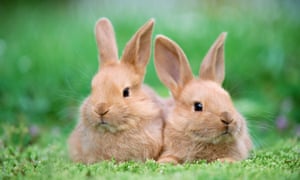 The sight of young rabbits is commonly associated with spring. In fact, bunnies do not have a breeding season – they reach sexual maturity at between three and eight months old, and then mate for nine months of the year thereafter. A female rabbit that lives to 12 years old may give birth to 1,000 young.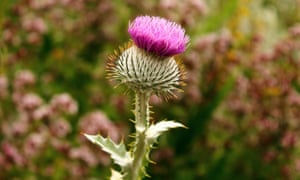 Legend has it that Scotland adopted the thistle as its national emblem in the 13th century because its prickles forced an invading Norse army to yelp in pain during a night-time raid. In Roman times, it was thought this spring flower had hair-restoring properties.
Spring is when puffins return from their travels to their breeding colonies. In summer, the new parents fly to and fro from their clifftop nests with food for their single chick. According to the RSPB, there are more than 580,000 breeding pairs of puffins along the British coastline, with high concentrations in Northern Ireland, Northumberland and Shetland.