2017/04/04 – Jesse Klaver would like to have addressed a wider audience in the elections and want to connect with his party. That said GroenLinks leader tonight in The World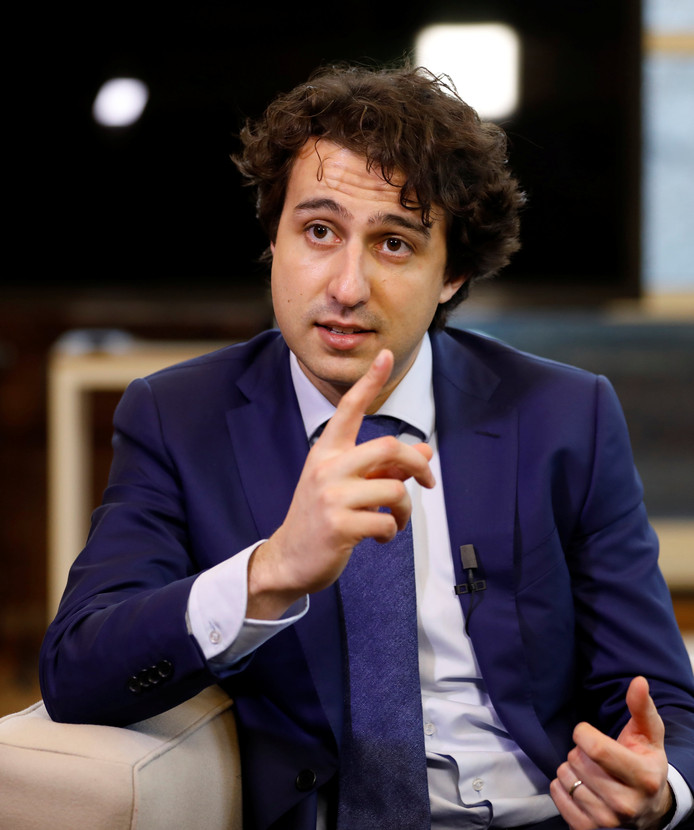 Keeps Turning. ,,We wanted to attract people of the Freedom Party to the left loft, but it did not work". The young politician will not have much to say about the formation talks, but suggests -with a wink- or determine what tricky negotiation points.
Klaver believed during the campaign that GroenLinks would become the largest party in the Netherlands. ,,I was somehow a bit disappointed, yes, of course you want to achieve the best results, but here I can live with it though." His party won March 15 ten seats and now holds fourteen seats in parliament. According to the GL-leader the Turkey-riot was a gamechanger in the campaign. ,,But Rutte stood there and did it just very well. You deserve it", he says.
When the conversation turns to the formation Klaver falls silent. ,,I can say nothing about. We have barely begun to say honestly. Next week we start really." VVD, CDA, D66 and Green were the first to the table to form a new coalition together. For now there are mainly made about the procedures. The real bargaining begins next week. A tough job that all parties in agreement.
Netflix and coach
,,Two things are definitely on the table of negotiations", quips Klaver, ,,the new coach and all episodes of Survivor Designated should be on Netflix." The politician can not wait until he can see all episodes of his favorite Netflix series. That episodes week to week are available bothers him. ,,That looks on TV, and I do not want. We have to do something. I want that I can see all the episodes at once."