Ronnie and Jasper are grateful. Many Dutch had themselves photographed holding hands, to support the battered gay couple and to act against gay hate. "We get so much support from all reactions". Özcan Akyol responds. And an overview of the 'holding hands' campaign.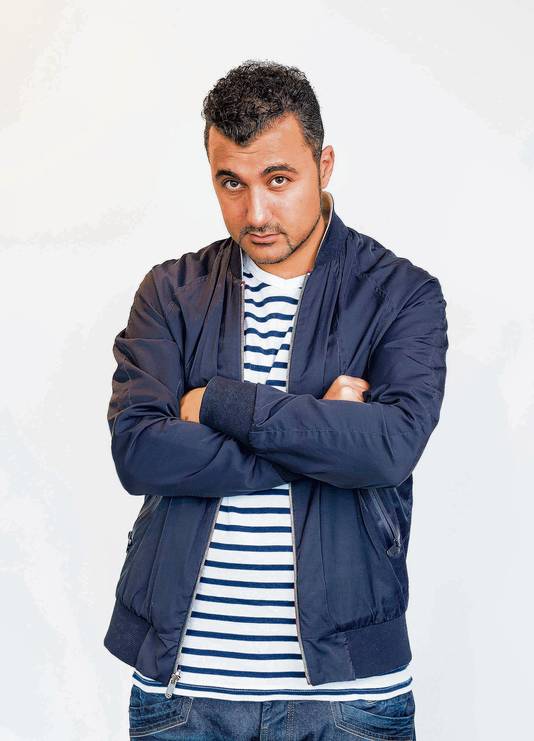 "Should we tolerate this? No of course not. Tolerance is a buzzword that is created by people who tolerate the deviation of others reluctantly. There lies a superiority in the idea that we need to squint one eye like two lovers of the same sex in public kiss each other. In the Netherlands everyone can manifest themselves on an equal basis. Infatuation can not be guided by the terror of the maladjusted. So it is not about tolerance, it's all about acceptance. What we see in this photo, is one of the core values of our liberal state: freedom and equality. is not to change these achievements."
– Özcan Akyol
Hand in hand
Yesterday Barbara Barend called to show that it is normal if two men or two women walking hand in hand. People massively responded to her call. We took to the streets to hear their stories across the country. A selection from all those pictures and stories can be found below.