2017/03/30 –

 FINE for Schiphol Airport
Schiphol will be fined for 25,000 euros by the Authority Consumer & Market (ACM). The airport company has tinkered with the requirements for bus transport between certain gates and the terminal without having consulted the airlines. Schiphol possibly appeals.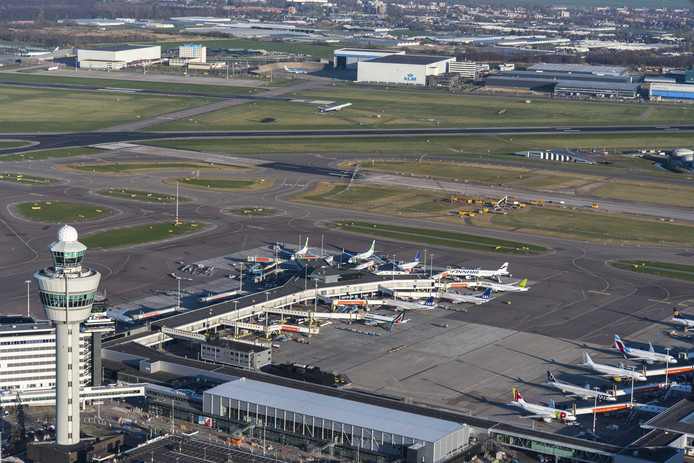 In 2015 Schiphol decided to bring passengers per bus to and from the aircraft in some places. That was according to the company to be able to separate passenger flows within and outside the Schengen area better. The decision, according to Schiphol indeed aligned with the customers, though this did not happen in the formal consultation on the tariffs in 2015. Although travelers have not suffered from the ACM finds the offense serious enough to impose a sanction. ,,The state of affairs at Schiphol has a direct impact on the daily operations of airlines", says director Henk Don. ,,It is therefore important that they are involved in the right way as Schiphol wants to change certain conditions." Another factor is that Schiphol more often occurs arbitrarily, without consulting with its customers. That behavior does not suit a monopolist, thinks the ACM. The regulator noting that no damage has occurred and that airlines have been informed. Therefore, it is chosen for a relatively low penalty.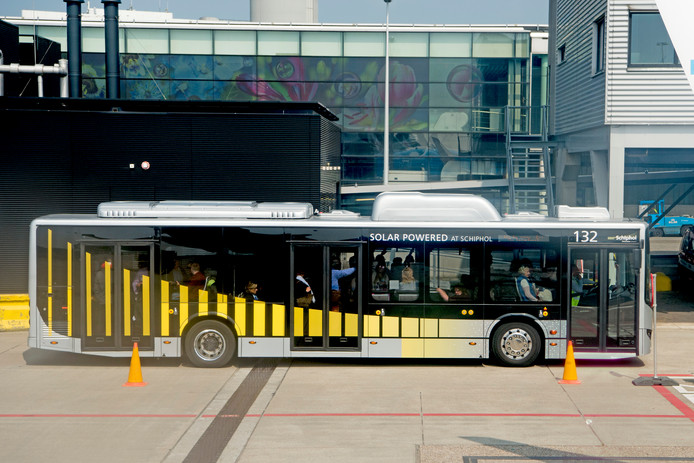 Issues
The decision of the ACM can lead to problems at Schiphol. From 2018 no more airport consults annually with airlines about the tariffs, but once every three years. As important operational decisions in this consultation should be addressed, they will be too long in the future on the shelf. Schiphol is considering an appeal.