2017/03/30 – Dutch economy
The income of Dutch households increased by 1.4 percent last year. It reported the Central Bureau of Statistics (CBS) today. Both the height of the wages, as the number of workers increased. The mortgage debt has increased despite a decline in the fourth quarter last year. The increase in income was smaller than in 2015, according to Statistics Netherlands. A major source of the increase in income, the statistics office noted, were the wages of employees. These increased in 2016 by 8.1 billion euro, a growth of 3.2 percent. CAO wages were 1.9 percent higher than a year earlier, the biggest increase since 2009. At the end of 2016 households did have a mortgage debt higher than a year earlier. At the end of the fourth quarter was 664.4 billion mortgage debt. ,,On balance, households 8.1 billion more mortgages than they paid back. This increase in debt has occurred in the first three quarters, were redeemed on balance in the fourth quarter," said the CBS.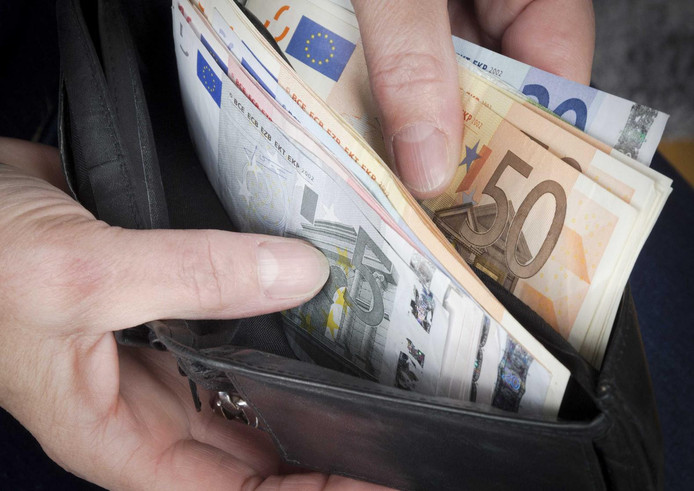 Government
The Dutch government did well. In 2016 they achieved a budget surplus of 2.9 billion euros. The remainder relates to 0.4 percent of gross domestic product (GDP). A year earlier there was still a shortfall of 2.1 percent. The last time that the government had a surplus was in 2008. The following year, followed by the outbreak of the financial crisis, a deficit of 5.4 percent. 33.5 billion deficit in 2009, the government went to 2.9 billion surplus in 2016, noted the statistics office.