Stairs at Stephans Cimetery named after bellfounder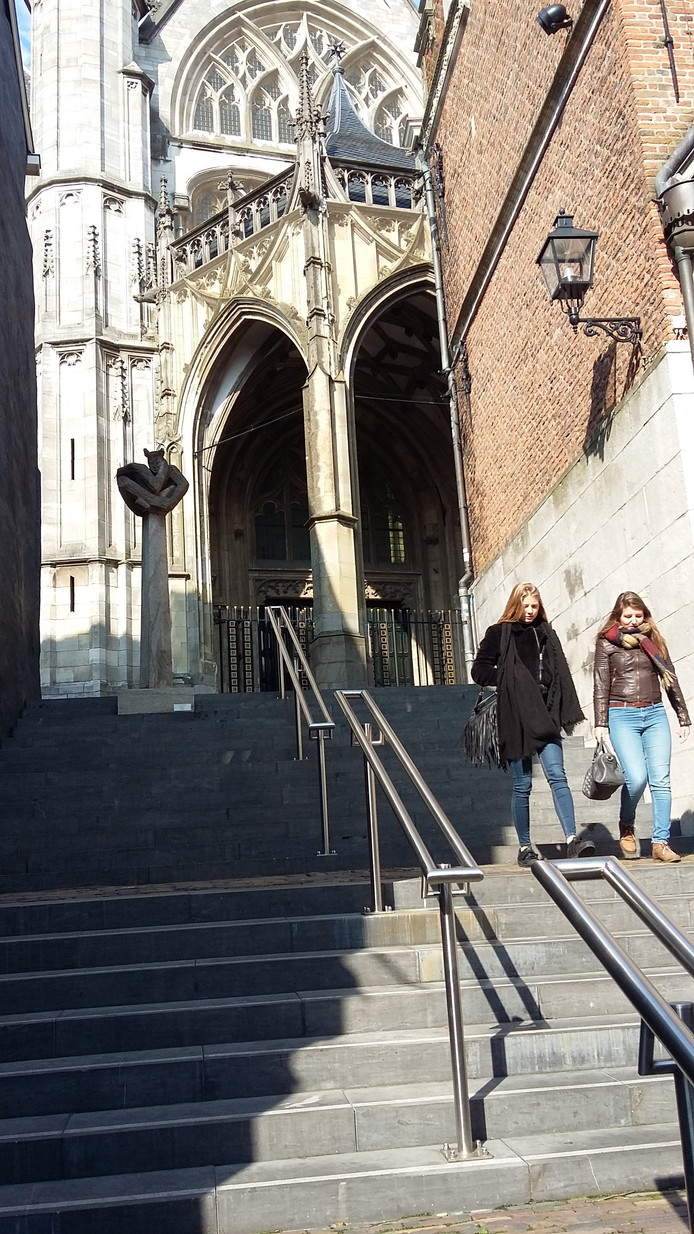 The stairs between the Stephan's Cimetery and Stikke Hezelstraat will get a name. They will be named "Geert Wout Stairs", after a bell founder. Geert van Wou was born around 1450 in Nimwegen. He was one of the most famous founders of bells in Western Europe. His clocks are made with great skill and are known for their beautiful sound.
Main Chime
In the Stephan's church hangs a bell that was cast by Van Wou in 1484. The bell is not so long ago restored a chimes manually a few times in a year. Watchman and whistleblower Peter Kuipers suggested to name these steps after Van Wou. The Nimwegen City Councel has approved the idea. Thus the memory of the local artist and craftsman are kept alive.
More staircases
Nimwegen has more staircases with a name. There are the South Staircase and the North Staircases leading to the Goose Hill from the Stephan Cimetery. And the Ferry Arch Stairs from Lindenberg to the quay of the river Waal.