2017/03/22 – Women fall for Jesse, men go for Mark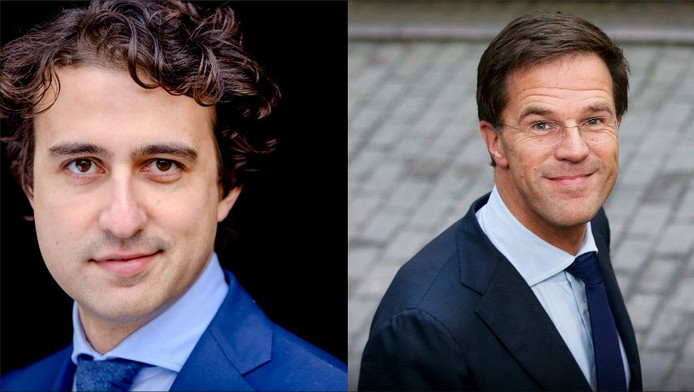 Women fell "en masse" for Jesse Klaver. Nearly two out of three voters who GroenLinks awarded a voice, is a woman. VVD leader Mark Rutte mainly affects men (60 percent) in the taste. Also, CDA, PvdA and PVV received slightly more votes from men than women, according to research by Ipsos on behalf of the NOS. The supporters of Christian Union / SGP other hand, is more often female. Twenties and thirties voted relatively more often and left GroenLinks and D66 are mainly the Labour left. Parties on the other hand took over 40 percent of the voting electorate of 65 years or older. The CDA has a relatively old electorate.
Level of education
Again education has led to considerable differences in voting behavior. Who has studied, voted more often D66 and GroenLinks, while less educated have little of these parties. The PVV does score well with this target group: 40 percent of the votes came from lower educated Dutch.
The Turkey-riot that erupted right before the election, has had its effect on the outcome. A quarter of the electorate, especially VVD and PVV voters, said the issue has played a role. For PVV voters, however, was the subject of immigration and asylum more decisive importance. At the VVD was the theme economy, when voters CDA, Christian Union and SGP values were paramount. D66 voters attach especially good education and Green Link Sers is above all concerned about the environment.
The Labour Party in particular has lost voters GroenLinks and D66. Remained relatively many Labour voters in 2012 at home, which cost nearly 5 seats. With the seats lost the VVD, CDA and especially PVVaan went the stroke and to a lesser extent D66. The most loyal voters sit in the Christian parties. PvdA voters in 2012 which went to vote again, chose no less than 80 percent now for another party.