Dutch aiports: >70 million passengers in 2016
Dutch airports for the first time in 2016 reached the limit of 70 million passengers. A year earlier processed Schiphol and the four regional airports currently 64.6 million travelers. CBS reports that according to the Quarterly Monitor Aviation for the fourth quarter of 2016.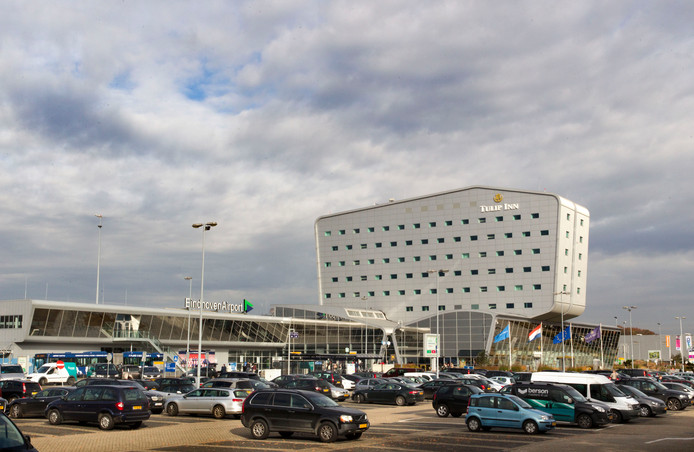 Spain and Portugal
Spain and Portugal showed the strongest growth rates in 2016 of the ten most popular destinations. The number of passengers flew to and from these countries, respectively 19.8 percent and 16.9 percent increase compared to 2015. Due to the refugee crisis in Turkey and present rows with the Turkish diplomats decreased the number of passengers between the Netherlands and the country the most, with 17.5 percent.
Amsterdam Schiphol incorporated in 2016 as many as 63.5 million passengers, a record number. In Eindhoven, the second airport in the Netherlands, as was in the previous two years, the increase in passenger traffic the most. The airport saw nearly 4.8 million passengers in 2016 or leave, 9.3 percent more than in 2015. This growth was achieved despite the temporary closure of the airport from May 30 to June 15 in connection with work to start and landing strip. The local airports of Rotterdam, Maastricht- Aachen and Groningen processed the remaining 3 percent of the passengers.
United Kingdom
arrived from the 70.3 million travelers flew and left 10.3 million between the Netherlands and the United Kingdom. 15 percent of all passengers the UK is the most popular direct country of origin and destination. Spain is number two with 7.5 million passengers and the United States at number three with 5 million passengers. From the Netherlands flew the most passengers between Amsterdam Schiphol and London Heathrow and between Amsterdam Schiphol and Barcelona. This does not mean that these countries and airports also the original origin or final destination of travelers. As London and Amsterdam are more often used as a hub. Travelers fly to these airports and then switching to a flight to the onward destination.