F-16s intercept Indian plane over the Netherlands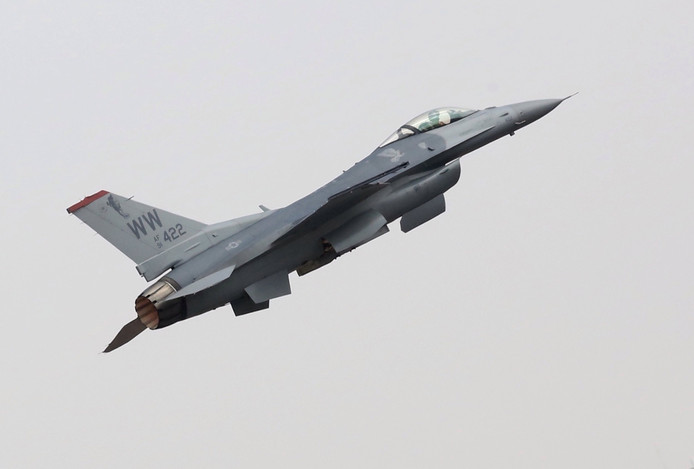 Belgian F-16s this morning over the Netherlands an Indian passenger plane intercepted unresponsive to commands from air traffic control. It is not yet clear what exactly was the problem, but the F-16's have already finished their operation. The plane was noted above German territory. It was decided to activate the Quick Reaction Alert (QRA) in Belgian Florennes. Immediately left F-16s from the aircraft. According aircraft radar sites involved a flight of Air India from Ahmedabad (India) to London. The aircraft has now landed in London. After the interception over the Netherlands the radio contact was restored. This year guard Belgian and Dutch fighter jets alternately the Benelux airspace. Through the collaboration, people and resources more effectively deployed and fighter planes frequently available for international operations, says Defence.
Hungarian
Earlier this week intercepted the F-16s already a Hungarian plane that suffered from an electrical problem.